Big Data has brought about a paradigm shift in the way industry looks at storing and consuming data. It is well known that 3Vs of data (Volume, Velocity and Variety) are expanding at an exponential rate. Unstructured data is growing faster than structured data. Organizations which leverage, harness and integrate this data into business to differentiate themselves are able to create sustainable competitive advantage. However, organizations are facing challenges while deploying big data and analytics strategy into their business and IT landscape.
I9 Technologies can help your organization capitalize on the transformational potential of big data and derive actionable insights from the data. Our expertise coupled with technical competencies enable us to define the big data strategy for your organization.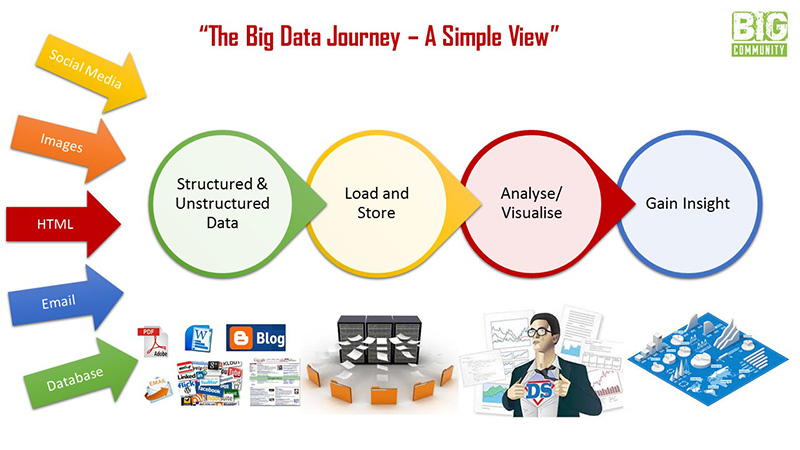 Delivery Model
Define big data strategy and implement roadmap
Identify the business drivers and goals related to analytics
Identify big data opportunities for organization
Define end to end analytics architecture
Develop an analytics governance model and prioritize investment
Technology evaluation and piloting
Technology evaluation and piloting
Evaluate big data architecture and provide recommendations
Evaluate big data platforms
Identify new skills your organization will need for managing big data
Align people, process, technology and usage models by defining organizational charter, team structure, roles and skills, asset types, service types
Support Services
24X7 Support
Preventive maintenance
Configuration security and policy Management
Backup, recovery and archival support
Big data administration
Patch management
Migration and support
Analytics
We provide data scientists and statisticians who use a variety of data through statistical analysis, quantitative analysis, predictive modeling and other technologies and techniques to identify trends and understand the information that can drive business change and support sustained successful business practice.
Data Management
I9 Technologies provides comprehensive Data Management services and solutions to our customers to help them realize their aspiration for the right information being delivered to them, at the right time.
Data discovery
Data quality
Advanced data integration
Data governance
Data Migration
Patch management
Master data management